Past and Present CDM Media Summit Speakers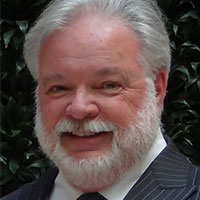 Creating A Great Employee Experience to attract and retain top talent:
Dr. Alan Viau
Director Business Planning & Management Services
Public Services and Procurement Canada
Why IT & OT Speak Different Languages
Todd Warwick
VP Sales Americas
Indegy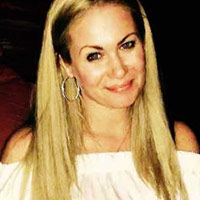 Healthcare Interoperability
Jamie Lashley
Chief Strategy Officer
Citadel Care Centers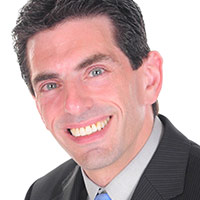 CIOs/CISOs as the Consummate Communicator
Steven Wolk
CTO
PC Richard and Son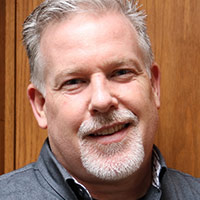 There's an App for That. Unleashing The Possibilities of Mobile-Cloud World...Securely
Jeff Jones
VP Strategic Initiatives
MobileIron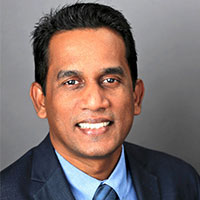 Digital Transformation: A Journey Not a Destination
Neil Gomes
CDO & EVP Technology Innovation & Consumer Experience
Thomas Jefferson University and Jefferson Health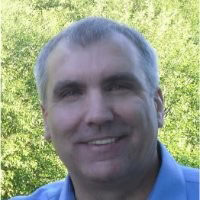 Disrupt or Be Disrupted: The Digital Transformation Journey Has No Parking Lots
James Rubert
Enterprise Chief Cloud Architect & Associate Technical Fellow
Boeing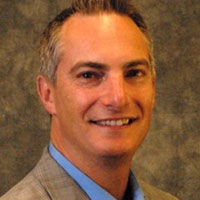 Minimizing the detection to recovery timeframe
Michael Sci
Senior Solutions Engineer
eSentire

CIOs/CISOs as the Consummate Communicator
Victor Ventura
Global CIO
Babcock & Wilcox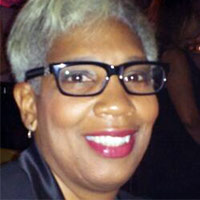 Which "Friends" Do I Trust? Realities of 3rd Party Risk
Kimberly Ingram
Former CIO
Lansing Board of Water and Light

Navigating Security and Risk In a Changing IT Landscape
Lakshmi Hanspal
Chief Security Officer
SAP Ariba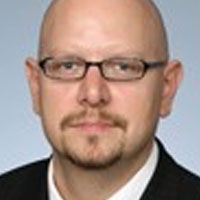 Aligning the Governance Clutter: A More Holistic View?
Richard Kessler
Global Director - Cyber Security Services Strategy and Governance
KPMG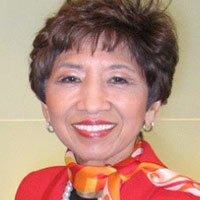 Disrupt or Be Disrupted: The Digital Transformation Journey Has No Parking Lots
Madge Meyer
Author, Former EVP Chief Innovation Officer
State Street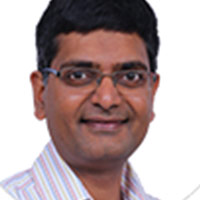 Bringing Holistic Thinking to Search to Maximize ROI and Eliminate Waste
Sastry Rachakonda
CEO
iQuanti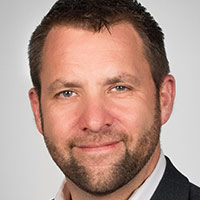 Digital Transformation: A Journey Not a Destination
Matt Griffiths
Chief Information Officer
Stanley Black & Decker Industrial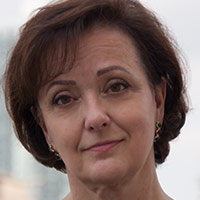 Digital Transformation: A Journey Not a Destination
Alizabeth Calder
SVP CIO
HomeEquity Bank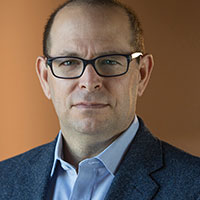 Humanizing Digital Transformation
Mario Montag
VP Chief Data & Analytics Officer
United Technologies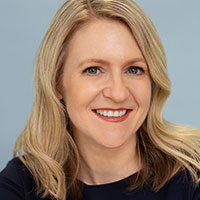 Enabling Enterprise Agility
Michelle Joliat
Managing Director and Head, Wealth Digitalization, Robotics, and Process Transformation
BMO

The Next Phase of Digital Transformation
Becky Wanta
COO & CIO
One Degree World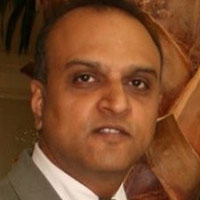 Securing the Human Factor
Chandresh Patel
Quanta Services