Past and Present CDM Media Summit Speakers

Facilitating Technology-Enabled Business Transformation
Hector Medina
VP IT, Strategic Planning
Macy's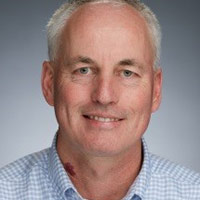 Achieving Cybersecurity at IoT and Cloud Scale
John Maddison
Sr. Vice President, Products and Solutions
Fortinet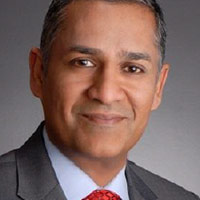 Shadow IT – To Embrace or Eliminate?
Vish Narendra
VP & CIO
Graphic Packaging International, Inc.
Designing the Digital Workplace
Gopalan Mukundan
VP & CTO
Comerica Bank

The 4 Ps of Digital Transformation
Scott Roen
Managing Director- Global Digital
BlackRock

Diversity in IT
Brenda Callaway
Executive Vice President, Information Security
Health Care Service Corp.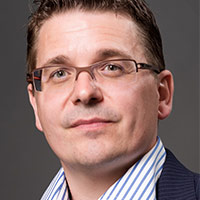 IT is Dead, Long Live IT
Mark Aikman
Group CIO
The North of England P&I Association Limited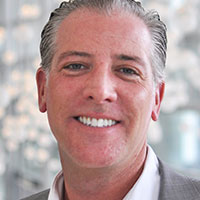 Digital @ Philips
Blake Cahill
VP Global Head of Digital & Social Marketing
Royal Philips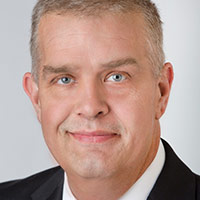 Bridging the Talent Gap: Building the Team of Tomorrow
Steven Snyder
CIO
Massachusetts Convention Center Authority
Operational Analytics and Real Time Decisioning
Karl Hightower
VP IT - CDO
Rent-A-Center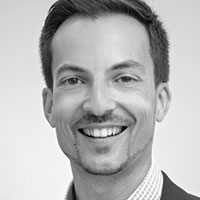 Cyber-Espionage and the Advanced Persistent Threat
Alexios Fakos
Head of Cyber Defence
Airbus Defence & Space
IoT and IT/OT
Timothy Reed
CIO
EMCOR Building Services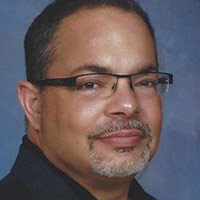 Going Mobile: Mobility as a Driver of Enterprise Transformation
Mike Baca
Director, Digital Transformation & Mobility
AmerisourceBergen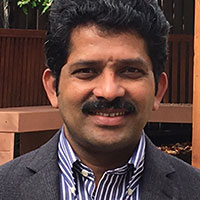 Diversity in IT
Janga Aliminati
Chief Architect - Cloud
Visa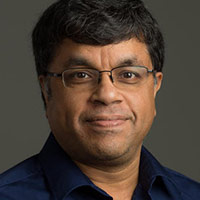 Open & agile IT environments are key to value-based care success
E.G. Nadhan
Chief Technology Strategist
Red Hat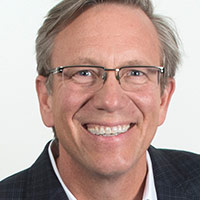 Facilitating Technology-Enabled Business Transformation
Michael Schutzler
CEO
Washington Technology Industry Association

Which Third Party Do You Trust?
John Campbell
CIO - Partners Continuing Care
Partners Healthcare System, Inc.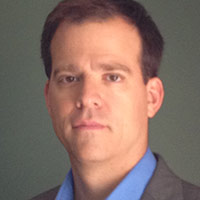 Shadow IT – To Embrace or Eliminate?
Darrel Popowich
VP of IT
H&R Block Canada, Inc.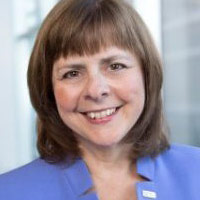 CIOs/CISOs as the Consummate Communicator
Johanne Duhaime
VP, Information Technology & Telecommunications (CIO)
Hydro-Québec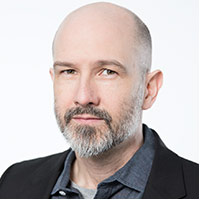 A Customer Experience Strategy for Transformation
Howard Pyle
SVP, Customer Experience & Design
Metlife