Past and Present CDM Media Summit Speakers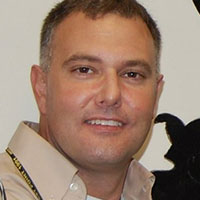 Manager or Leader – Which Are You? Can You Be Both?
David Dadich
President & CEO
ACG, SDVOSB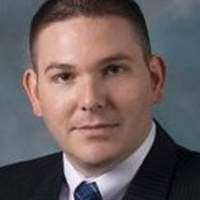 Evolving From Legacy To Achieve Digital Transformation
Jason Spencer
Sr. Director, Global Architecture/Cloud/Enterprise Services
RR Donnelley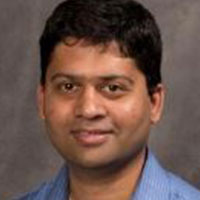 Diversity in IT
Sreesh Inguva
Managing Solution Architect
Fujitsu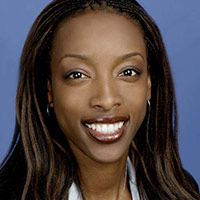 Managing the Digital Presence
Jene Elzie
Vice President, International Marketing
National Basketball Association (NBA)

Why You Need an "Always On Customer Brain" for Magnificent Customer Experience
Matthew Nolan
Director, Product Marketing
Pegasystems

Shadow IT – To Embrace or Eliminate?
Todd Fitzgerald
Global Director of Information Security
Grant Thornton International, Ltd.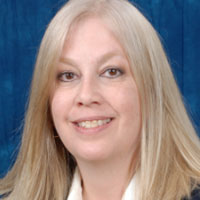 Data Analytics: Top 10 Lessons Learned in Year 1
Shawn Behounek
Senior Manager IT Enterprise Architecture & Data Analytics
Hess Corporation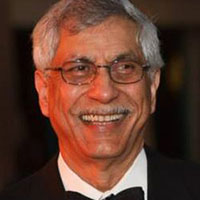 Are we really thinking "Outside the Box" ?
Bashir Fancy
Chairman & CEO
Canadian Information Processing Society (CIPS -National Board)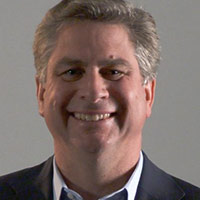 Connectedness...in a Real-Time Event Enabled World
Ken Spangler
SVP & CIO
FedEx Ground

The Future of the CIO in the Coming Digital Economy
David Oh
Chief Information Officer and Vice President Innovation & Technology Services
Alberta Gaming and Liquor Commission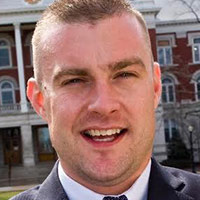 Introducing Security based Chaos Testing- Security is Chaotic- Drive out failure and build software that is truly rugged with Security Chaos Engineering
Aaron Rinehart
Chief Enterprise Security Architect
UnitedHealth Group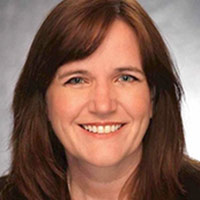 Building a Collaborative and Social Ecosystem for Company Data
Jeanne Holm
CIO, CTO
City of Los Angeles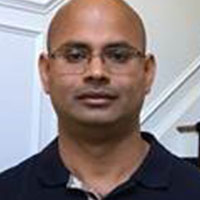 How to Design and Implement a Global Cybersecurity Strategy
Balusamy Arumugam
Chief Security Architect
Mars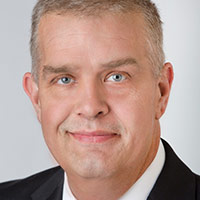 Bridging the Talent Gap: Building the Team of Tomorrow
Steven Snyder
CIO
Massachusetts Convention Center Authority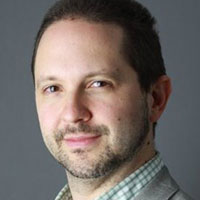 Testing in Cyber - Employees, Infrastructure, and Procedures
Tom Kartanowicz
Head of Information Security
Natixis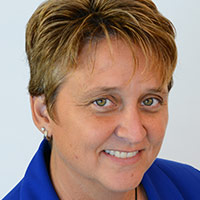 Diversity in IT
Wendy Cofran
Chief Information Officer
Natick Visiting Nurse Association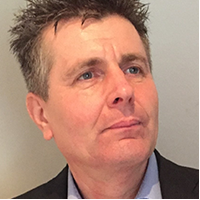 Third Party Cyber Risks - Who's Your Weakest Link ?
Rob Augustinus
Information Security Officer
A.S. Watson

Telling Compelling Stories with Data
Dona Wong
Vice President, Digital Strategy, Communications
Federal Reserve Bank of New York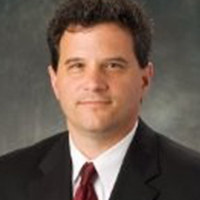 IoT and IT/OT
Chris Leigh
Chief Information Security Officer
Eversource Energy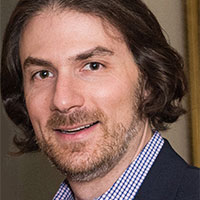 Pitching Digital to the Traditional
Brad Feinberg
Senior Director of Media & Digital
MillerCoors